The "Other" Blues Brothers
Mobile DJ Service
(337) 217-2300
Were you there at
Big Kahuna's ?
Click on the date that you were there and see if we took your picture...
LADIES...want to win $500 CASH...click Pelican Joe for details>>>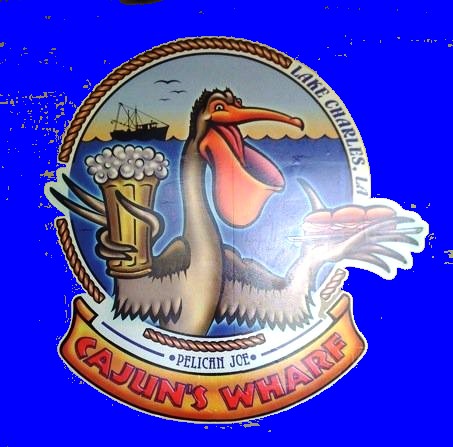 We are on FACEBOOK!
Click the banner to go to our Facebook Page.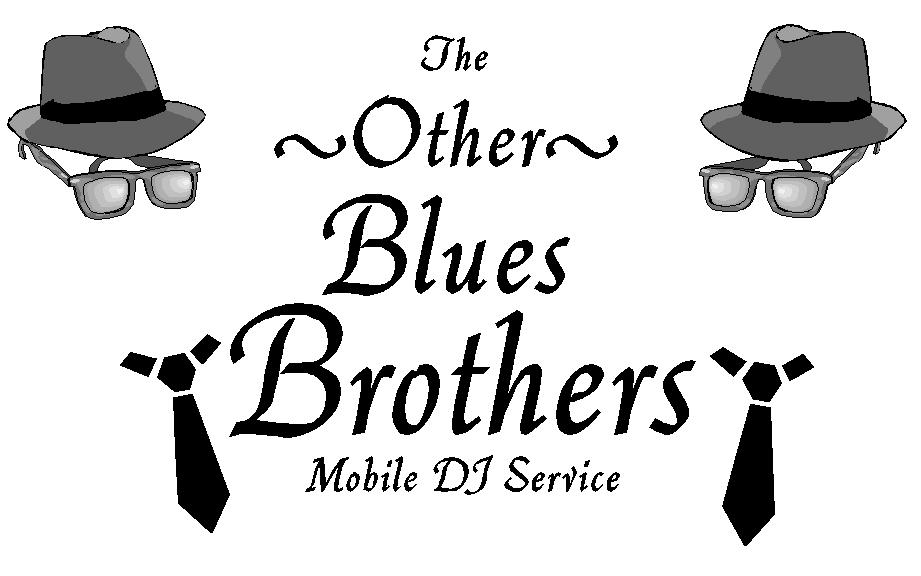 We're going to use Facebook to notify everyone when the new pages are up and
in the Facebook photos section we will put all the birthday, bachelorette, newlyweds, etc. pictures from 2010!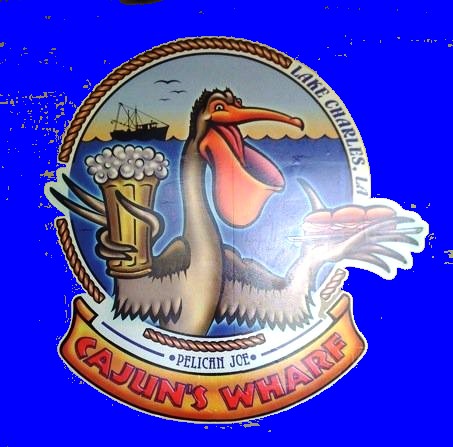 WE WILL BE PERFORMING...
Wednesday OCTOBER 20, 2010 for
CAJUN's Wharf Hot Legs Contest week 6!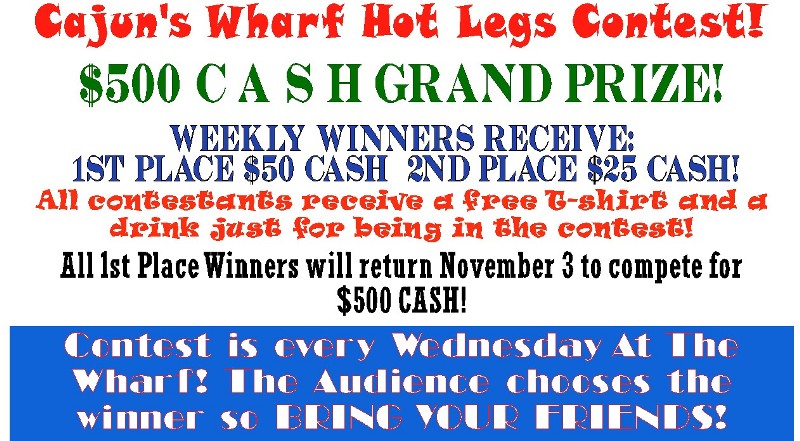 Thursday OCTOBER 21, 2010 AT CAJUN's Wharf!
Check out all Performance Dates Here>>>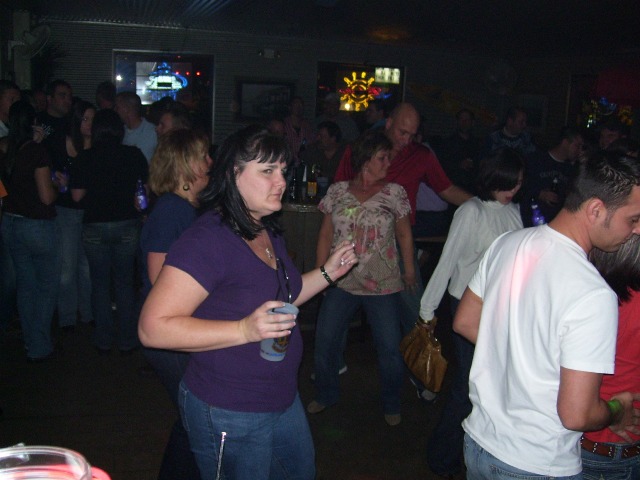 Visitors To
This Page

If you have any questions, comments or problems on this page contact webmaster@obbdj.com
Copyright © 2010 by
The Other Blues Brothers
Mobile DJ Service
(O.B.B. DJ inc.)
All Rights Reserved.