From
The "Other" Blues Brothers
Mobile DJ Service
(337) 217-2300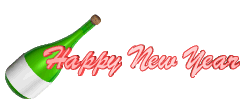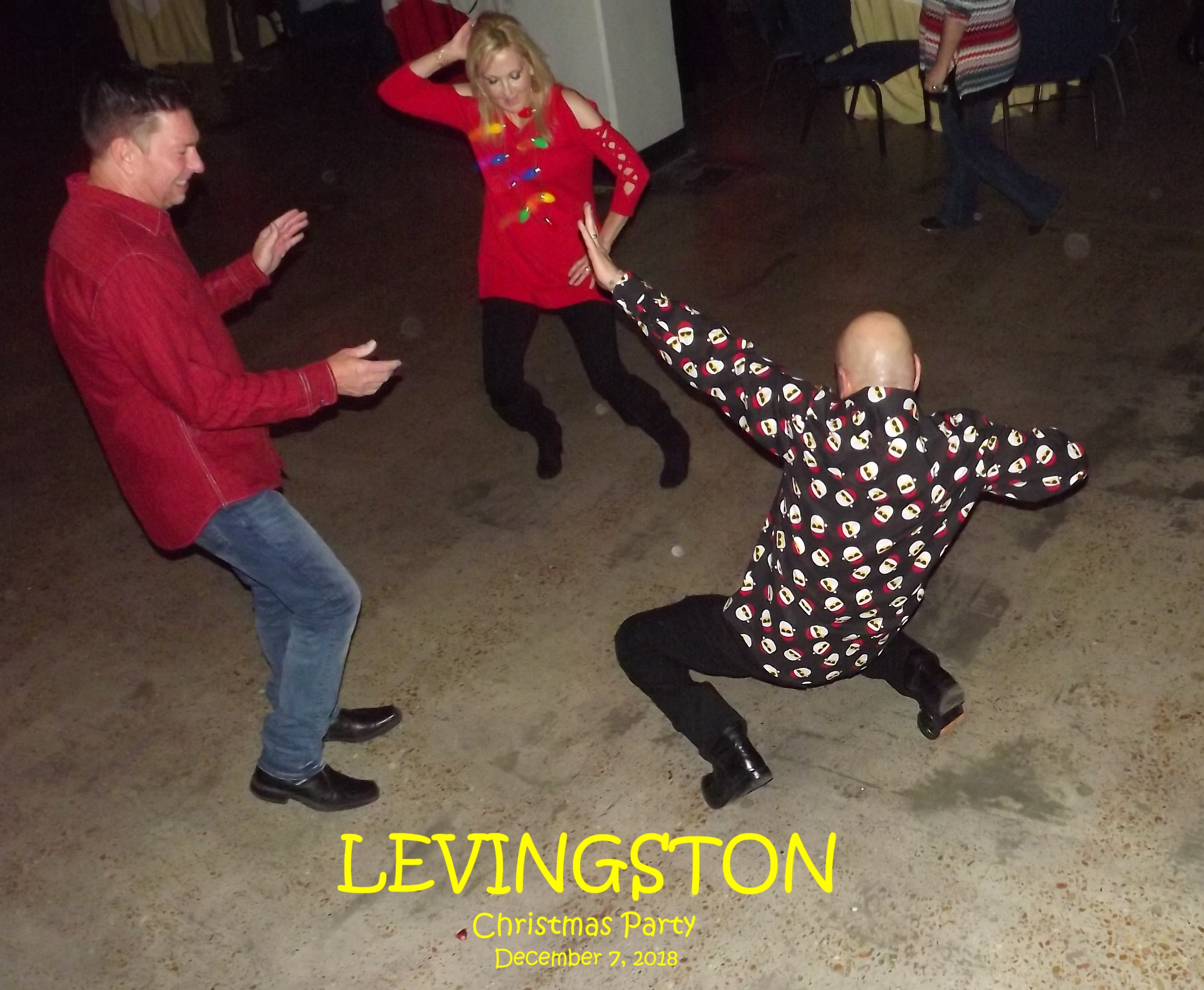 Photos by Sean Mitchell
>>>For those of you wanting to put these pictures on Facebook...
just double click on the pic and it should open it in a new window allowing you to copy and then paste it wherever you want to put it!<<<
If you like it or don't like it or have problems with it then PLEASE let us know with an e-mail to webmaster@obbdj.com.
There are a total of 328 pictures to scroll through on this page.
(Click on the picture then use your browser's BACK button to return to this page)
We have to shrink the photos to save on web space and keep our cost down.
Click on thumbnail below to see a full size photo:

If you would like a CD of all these pictures in their full size just scroll down for details on how to purchase one.
We do offer all of the pictures we took in a DVD/CD that you can purchase.
The cost of a single DVD/CD order is $25.00 per disc plus $3.50 S&H.
To receive the multiple discount you must place the order for all the CD/DVDs at the same time and
pay the total due upon delivery .
If more than one DVD/CDs are shipped to a single address then the shipping cost is greatly reduced or
if you arrange to pick up the DVD/CDs then there is no shipping cost.
To place your order or for any questions you can call us at (337) 217-2300 or
e-mail us at webmaster@obbdj.com with the number of copies you want, your address, your choice of payment (check or money order)
and of course mention it's for Levingston Christmas Party 2018
or you can put the same information on a piece of paper and mail it along with a check or money order (no cash please) to:
OBBDJ DVD
395 Wildflower Lane
Lake Charles, La. 70611
Please Allow 2 to 3 weeks for delivery.
If you have any questions, comments or problems on this page contact webmaster@obbdj.com
Copyright © 2018 by
The Other Blues Brothers
Mobile DJ Service
(OBBDJ L.L.C.)
All Rights Reserved.