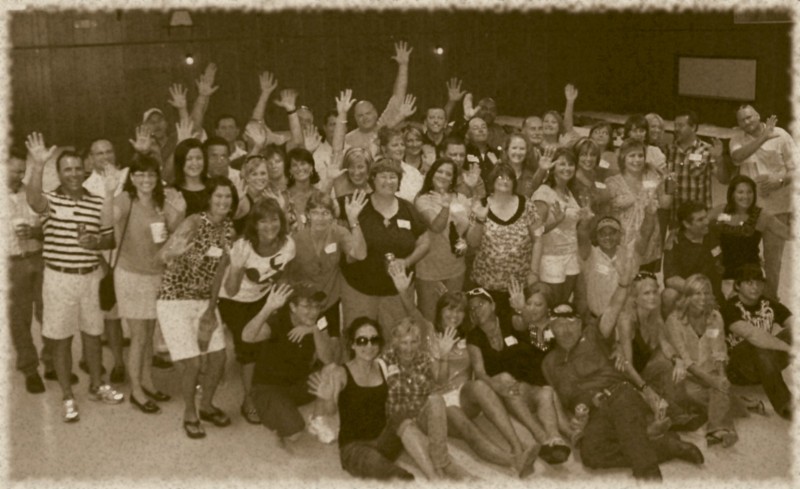 This is an experiment...people have been complaining because they can't access our
pictures from their cell phones due to the slide show format so
we're going to be putting up two seperate pages for awhile...
one for cell phones and one for computers.
Click on the button to take you to the appropriate page.
Let me know what you think at webmaster@obbdj.com . Thanks!

- The Thursday Night AFTER The Pool Party Party! Starts May 5th!
Copyright © 2011 by
The Other Blues Brothers
Mobile DJ Service
(OBBDJ LLC)
All Rights Reserved.