We Have Pictures on FACEBOOK!
Click the banner to go to our Facebook Page.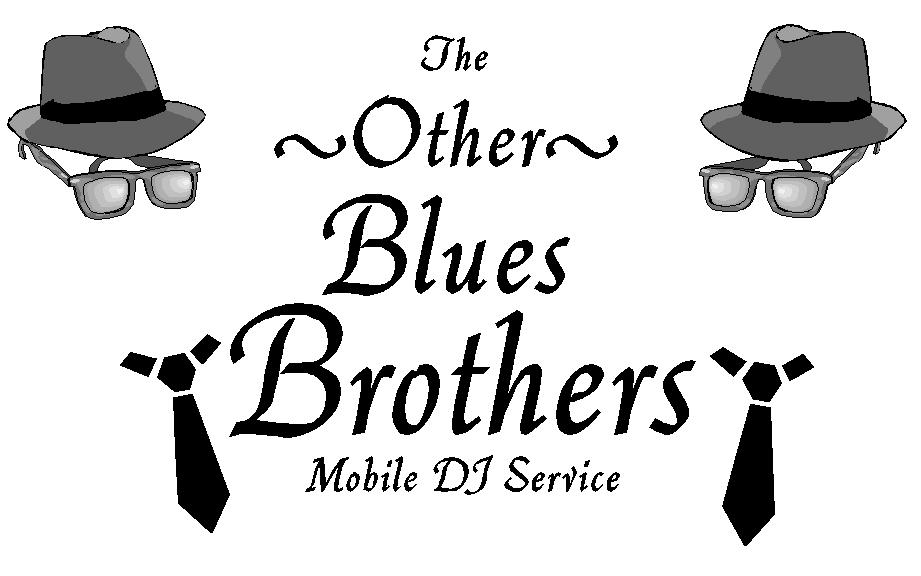 We're going to use Facebook to notify everyone when the new pages are up and
in the Facebook photos section we will put all the birthday, bachelorette, newlyweds, etc. pictures from 2011!
The "Other" Blues Brothers
Mobile DJ Service
(337) 217-2300
- The Cajun's Wharf Thursday Night AFTER The Pool Party Party Started May 5th!
Ladies Night at The Wharf
Wednesday Night Free Draft Beer All Night For The Ladies 7pm-till Close!
Monday-Friday from 7-11pm
Complimentary Draft Beer For All Unescorted Ladies
Birthday Beer Bucket
Did you know that at The Wharf, if it's your birthday, you get a complimentary bucket of beers with a valid I.D.
and we will give you a pair of OBB sunglasses and take your picture for our webpage !
Photos by Kyle Parton and Mark Russell
Click on the Thumbnail below that you want to view and then use your browser's back button to return to this page!
There are a total of 306 pictures to scroll through on this page.
We put up almost all of the pictures we took even though there were several that were similar because we never know what picture might be important to that one person. Y
The ones that are a little out of focus were put up too for the same reason. It was Kyle's 1st day and he was still getting used to our camera's. We hope you enjoy all the pics!.
If you have any questions, comments or problems on this page contact webmaster@obbdj.com
Copyright © 2011 by
The Other Blues Brothers
Mobile DJ Service
(OBBDJ LLC)
All Rights Reserved.